Spremute d'arancia in bicchieri di bucce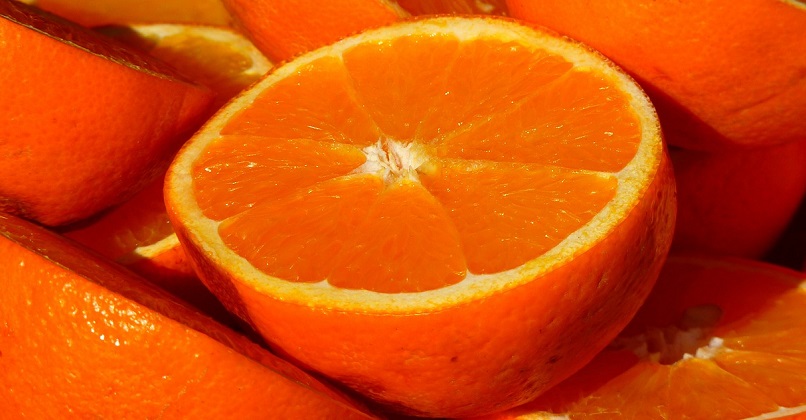 Un dispositivo di design usa le arance per produrre succo da servire in bicchieri usa e getta, creati con le bucce dei frutti che spreme
Lo studio di design internazionale Carlo Ratti Associati ha sviluppato un macchinario che sembra un enorme spremiagrumi, ma che non si limita a servire spremute; ha una produzione circolare sperimentale, che gli permette di utilizzare il filamento ricavato dalle bucce di arancia che avanzano per stampare in 3D tazze usa e getta, permettendo di gustare il succo rinfrescante senza creare il rifiuto del bicchiere.
Questa macchina si chiama «Feel the Peel» e si trova nel «Feel the Peel Juice Bar», che è il nome dell'intero prototipo, un vero e proprio chiosco di spremute, progettato in collaborazione con la società energetica globale Eni. Si tratta di una macchina spremiagrumi arancione alta 3 metri e sormontata da un'enorme cupola composta da una spirale circolare, che può contenere fino a 1.500 arance. La stampante 3D è installata alla base.
Una volta effettuato l'ordine per il succo appena spremuto, parte la danza: le arance scivolano verso il basso fino allo spremiagrumi, che estrae il succo dalle due metà; poi le bucce cadono attraverso un tubo e vanno ad accumularsi sul fondo della macchina, dove vengono essiccate, macinate e mescolate con acido polilattico (PLA), che le converte in materiale bioplastico. A quel punto, la bioplastica viene riscaldata e fusa in un filamento, che viene utilizzato dalla stampante 3D integrata nella macchina per creare, sul posto, tazze riciclabili che vengono riempite con il succo.
Il prototipo, molto innovativo, è uno studio di come anche le più semplici azioni quotidiane della nostra vita possano far parte di un'economia circolare a zero sprechi.
Questo articolo è stato letto 154 volte.
arance, bioplastica, Carlo Ratti Associati, design, Designer, economia circolare, eni, Feel the Peel, prototipo, riciclo, spremiagrumi, stampante 3d, stampanti 3D