La cannella cinese e il suo potere antitumorale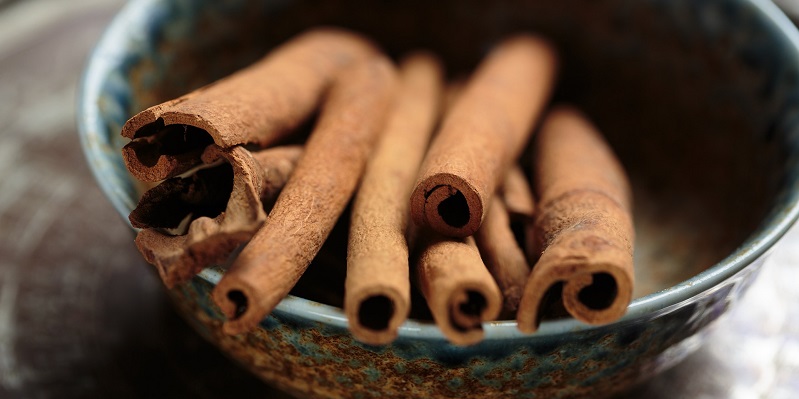 Uno studio ha dimostrato che i ramoscelli di Cinnamomum cassia possono avere un effetto anticancerogeno
E' uscito sulla rivista BMC Complementary and Alternative Medicine un articolo dedicato alla cannella cinese o cassia che mette nuovamente in luce il potere antitumorale di questa straordinaria spezia.
Poco conosciuta in Italia, è in realtà un ingrediente molto utilizzato in Cina, dove è conosciuto dal 2500 a.C. circa.
I ricercatori del National Institute of Forest Science, Andong National University e Kyonggi University in South Korea hanno esaminato, in particolare, l'effetto anti-proliferativo e l'induzione di apoptosi dell'estratto di ramoscelli di cassia sulle cellule del cancro colonrettale umano.
I risultati hanno mostrato che questo riduceva la vitalità cellulare nelle cellule tumorali del colon-retto umano e, diminuendo il livello di alcune proteine, sopprimevano la proliferazione cellulare. Proprio per questo, gli estratti di questa preziosa pianta potrebbero essere un potenziale agente terapeutico nello sviluppo di innovativi trattamenti del cancro al colon-retto.
E non è tutto. Uno studio clinico, pubblicato sulla rivista Lipids in Health and Disease, racconta come la "cugina" cannella possa portare parecchi benefici di salute nelle sindromi che hanno a che fare con il peso, aiutando il metabolismo. Insomma, il cibo etnico potrebbe essere talvolta una sorprendente alternativa.
Questo articolo è stato letto 126 volte.
antitumorale, cancro, cannella, cannella cinese, cassia, tumore