Pratiche di bioedilizia in Malesia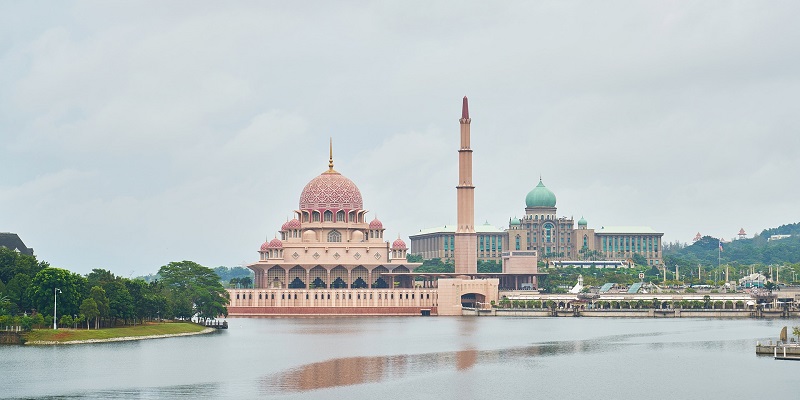 Il governo sta applicando politiche virtuose, ma il paese ha bisogno di nuovi interventi
Sono stati recentemente pubblicati sull'Australian Journal of Basic and Applied Sciences i risultati di un esperimento promosso dall'Università Sains Malaysia.
Il governo malese è il più forte sostenitore della bioedilizia. Ha introdotto e implementato politiche che hanno incoraggiato lo sviluppo di tecnologie verdi che aiutano a preservare l'ambiente. Nonostante questo, l'edilizia green affronta, in Malesia, diversi grossi ostacoli: non ci sono conoscenze appropriate e competenze pertinenti, le regole sono poche e i regolamenti incompleti.
I ricercatori, per affermare questo, hanno condotto un sondaggio sui professionisti del settore. L'indagine si basava sulla compilazione di un questionario e i dati raccolti sono stati valutati tramite software di analisi statistica. Sulla base di queste analisi, i ricercatori hanno individuato quattro ipotesi plausibili (e, quindi, quattro possibili interventi) per spiegare la lenta crescita del settore.
Programmi educativi, linee guida chiare, piani, procedure e regolamenti sono i fattori alla base della problematica. Allo stesso tempo, sono i punti su cui il goveno malese dovrebbe lavorare per dare una risposta efficace al problema.
I ricercatori hanno concluso che la bioedilizia in Malesia si trova in una fase embrionale di sviluppo: con un supporto, il settore potrebbe davvero decollare, trasformando il resto dell'industria delle costruzioni.
Questo articolo è stato letto 38 volte.