Stimolare i neuroni per combattere le dipendenze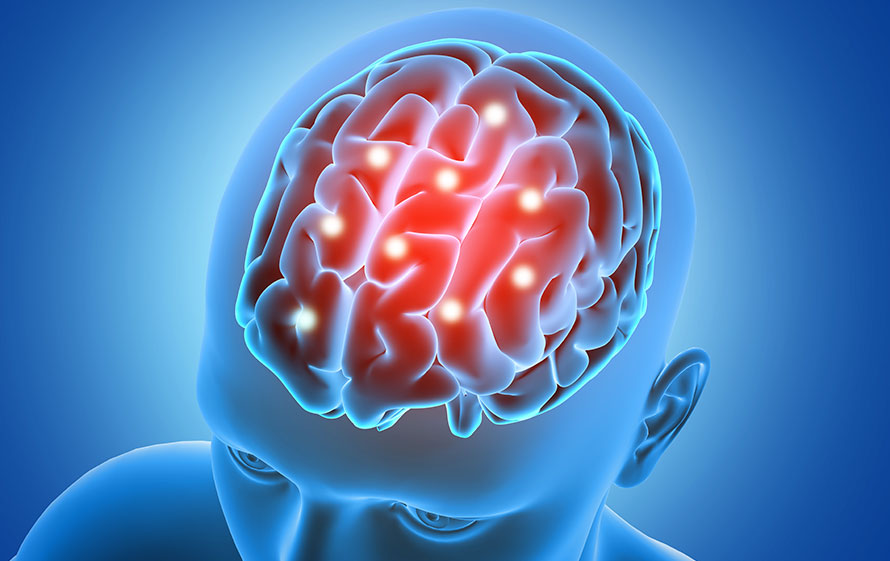 La stimolazione cerebrale magnetica potrebbe essere un metodo per aiutare i tossici a guarire
Dal momento in cui ha ricevuto l'approvazione da parte della FDA nel 2008, la stimolazione magnetica transcranica (TMS) si è rivelata un trattamento davvero efficace per la depressione. Per questo, adesso, un team di ricercatori si sta preparando a rispondere a una domanda che in molti hanno posto negli ultimi anni: la TMS può essere usata anche per trattare la tossicodipendenza?
La TMS è un metodo non invasivo per stimolare i neuroni: il trattamento consiste nel posizionamento vicino al cervello di un dispositivo che genera impulsi elettromagnetici che influenzano l'attività neurale, a volte accelerando l'accensione dei neuroni, a volte rallentando il processo, a seconda di variabili come la frequenza, la durata e il pattern degli impulsi.
Il medico italiano Luigi Gallimberti, che ha trattato più di 300 pazienti dipendenti dalla cocaina utilizzando questa tecnica, ha iniziato a indagare l'idea a partire da uno studio del 2013 del National Institute on Drug Abuse (NIDA), che aveva dimostrato come stimolare il cervello di ratti tossicodipendenti poteva aiutarli a liberarsi dal vizio.
I ratti sono stati geneticamente modificati per permettere ai loro neuroni di essere controllati con la luce e sono stati addestrati a perseguire la cocaina in modo persistente, anche resistendo a scosse elettriche ripetute pur di ottenerla: quando i ricercatori del NIDA stimolavano l'area del cervello del ratto responsabile del controllo dell'impulso, la dipendenza dell'animale era immediatamente repressa.
I co-autori dello studio, i neuroscienziati Antonello Bonci e Billy Chen, hanno affermato che la corrispondente area del cervello umano – una parte della corteccia prefrontale – poteva essere trattata con la TMS ed è proprio quello che Gallimberti ha deciso di provare.
Molti esperti sono scettici e sostengono che si tratti di poco più di un effetto placebo, ma sono partite molte altre ricerche per indagare: la Medical University of South Carolina, il National Institute of Psychiatry di Città del Messico e lo stesso NIDA hanno iniziato studi in merito.
Se questi studi dovessero produrre risultati promettenti, i tossici dipendenti dalla cocaina potrebbero avere accesso a un trattamento non solo relativamente economico ma anche non invasivo.
Non ci resta che attendere.
Questo articolo è stato letto 242 volte.
cervello, depressione, Dipendenze, salute, Stimolazione magnetica