Force of Nature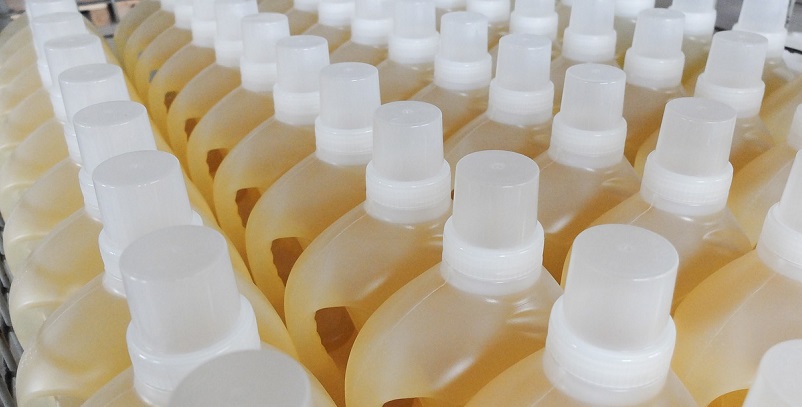 Il dispositivo che trasforma l'acqua del rubinetto in un potente detergente green
Non è facile tenere la casa pulita senza utilizzare prodotti chimici: infatti, sono molte le aziende che cercano di fare innovazione in questo senso e rendere la pulizia ecologica un mondo più semplice e accessibile. Non ultimo, è arrivato Force of Nature, che sta facendo qualcosa di totalmente diverso da quanto visto prima.
Aggiungendo elettricità a una soluzione di sale, aceto e acqua, infatti, il dispositivo venduto negli Stati Uniti e in Canada da Force of Nature produce un detergente e disinfettante naturale multiuso, efficiente come la candeggina.
La sostanza che viene fuori da questo apparecchio è acqua elettrolizzata e contiene due potenti ingredienti: idrossido di sodio, che è un detergente privo di schiuma e un grasso (che si trova in questo prodotto in una concentrazione dello 0,0000003%, anche se alcune grandi marche ne contengono fino al 5%) e acido ipocloroso, che pulisce e deodora efficacemente come la candeggina, senza essere tossico (sul sito, si spiega che è la stessa sostanza prodotta dai globuli bianchi per mantenerci in salute, nonché l'ingrediente attivo nei prodotti per la cura delle ferite).
A differenza dell'aceto naturale, che non può essere usato su tutte le superfici e comporta dei rischi per alcune parti del nostro corpo (come gli occhi e l'esofago), quest'acqua elettrolizzata può fare quasi tutte le pulizie necessarie, senza darci pensieri per quanto riguarda la sicurezza.
Il kit di Force of Nature permette di produrre due lotti da 350 ml di prodotto alla volta e ogni lotto può essere usato per due settimane, ovvero il periodo di tempo in cui l'acido ipocloroso rimane più attivo. Per produrre il detergente, si deve riempire l'elettrolizzatore con acqua di rubinetto e ci si deve spremere dentro una capsula di attivatore, poi basta collegarlo alla corrente, premere start e attendere 9 minuti, dopodiché la soluzione è pronta per l'uso. Insieme a questo prodotto è possibile usare gli stessi panni e i medesimi strumenti di pulizia che si usano con i normali detergenti.
Finora questa metodologia richiedeva enormi attrezzature accessibili solo a grandi aziende, ma Force of Nature ha cambiato le cose: è il primo dispositivo al mondo che consente di produrre acqua elettrolizzata a casa propria.
Per il momento, questo prodotto non è ancora in vendita in Italia, ma speriamo arrivi presto.
Questo articolo è stato letto 109 volte.
candeggina, detergente green, disinfettante, ecologico, Force of Nature, naturale, pulizia, sicurezza, stati uniti