No ai concimi, sì al chitosano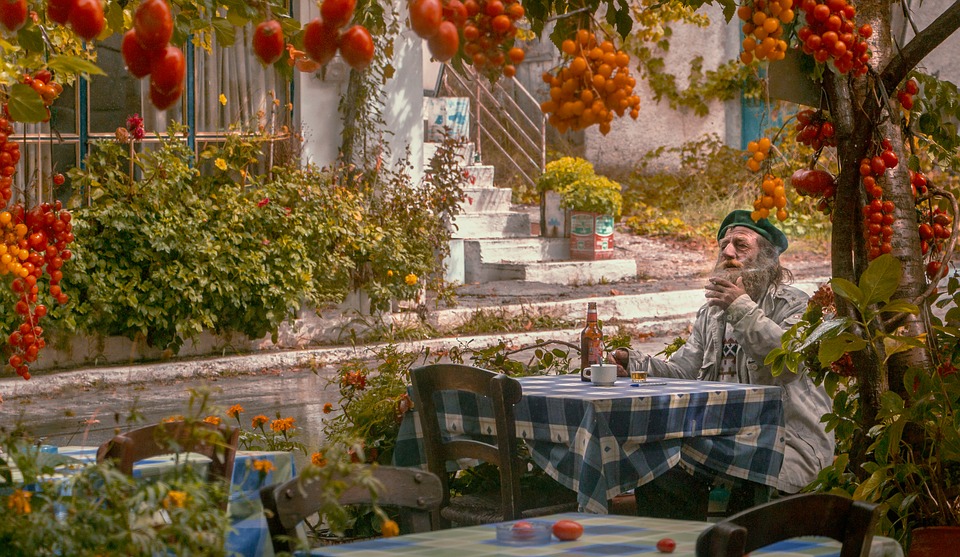 Secondo uno studio, il chitosano è in grado di promuovere la crescita per lunghissimi tempi
I ricercatori della Chungbuk National University in Corea del Sud hanno studiato il chitosano e il suo potenziale come vettore di batteri che promuovono la crescita delle piante. I risultati del loro studio sono stati pubblicati sulla rivista Archives of Agronomy and Soil Science.
Nello studio, i ricercatori hanno introdotto il Methylobacterium oryzae CBMB20, un promettente batterio promotore della crescita, in diverse formulazioni di chitosano.
Hanno confrontato il chitosano umido e secco con l' alginato umido e secco, analizzando la capacità di promuovere la crescita delle piante di pomodoro.
Le formulazioni di chitosano hanno mostrato una migliore efficienza e una buona resistenza alla degradabilità rispetto alle formulazioni di alginato.
I ricercatori hanno scoperto che l'80% dei batteri sopravviveva nel chitosano bagnato anche dopo 90 giorni di conservazione a 4 C. Inoltre, la sopravvivenza dello spermosfera dei batteri era elevata nelle formulazioni di chitosano sia secco che umido applicate ai terreni in serra anche dopo 21 giorni.
In poche parole, il chitosano era in grado di sostenere la sopravvivenza di M. oryzae CBMB20 nel terreno.
Le piante inoculate con formulazione di chitosano umido hanno mostrato un aumento di 1,3 volte della lunghezza dei germogli e delle radici rispetto alle piante inoculate con la formulazione di alginato.
In conclusione, il chitosano può promuovere la crescita delle piante meglio dell'alginato e potrebbe essere un'ottima alternativa ai concimi più inquinanti.
Questo articolo è stato letto 59 volte.