Quando il riciclo ravviva la città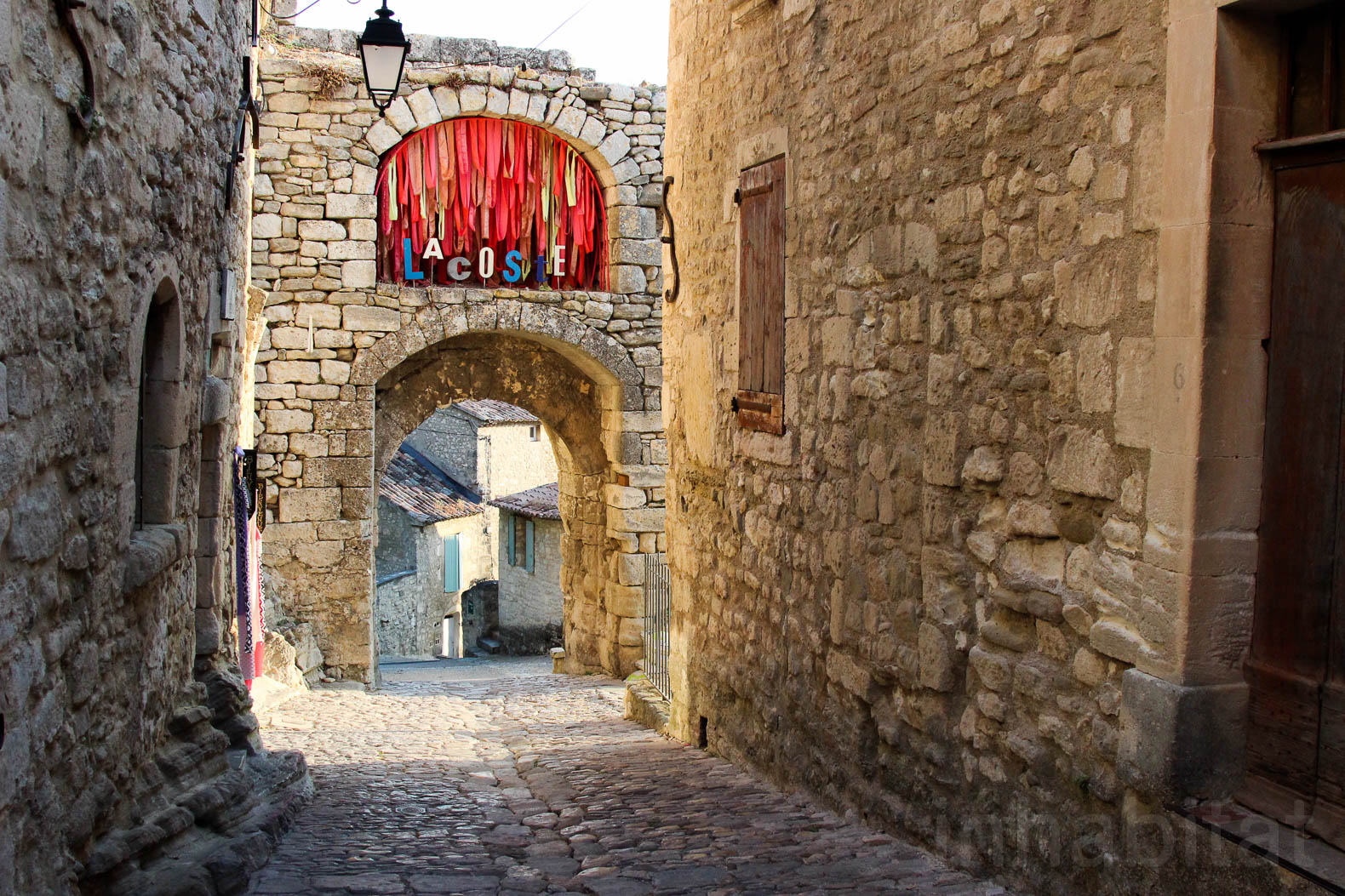 Un artista trasformano materiali riciclati in opere e maschere per rivitalizzare uno storico villaggio francese
Per salvare un luogo, l'arte è sempre una risposta: di certo, lo è stata in questo caso. Il Savannah College of Art and Design (SCAD) ha deciso di dare nuova vita al villaggio francese medievale perfettamente restaurato di Lacoste grazie all'arte e alla musica, durante una grande parata con dei pupazzi giganti disegnati dall'artista Sam Lasseter, alunno della SCAD. Realizzati in cartone riciclato, i pupazzi di cartapesta e la celebrazione in cui sono stati fatti sfilare sono un esempio ispiratore di come la conservazione storica non deve essere un'esperienza noiosa.
La SCAD di Lacoste è stata fondata nel 2002 e, come campus artistico fatto di strutture in pietra che risalgono al lontano 12° secolo, ha restaurato molti edifici e li ha trasformati in dormitori per studenti, uffici, aule e monolocali con servizi moderni senza compromettere l'integrità storica del paese. Nell'affascinante contrasto creato tra vecchio e nuovo si trova la vera bellezza di questa scuola che cerca di smuovere la comunità locale francese ospitando degli eventi come questa parata, piuttosto che costringere il sito a rimanere bloccato nel tempo.
Il progetto di Sam Lasseter è stato completato in sei mesi e comprende 35 burattini di grandi dimensioni e costumi che seguono il tema «Sogno di una notte di mezza estate» e che omaggiano caratteristiche specifiche della regione: dal famigerato marchese de Sade – che ha soggiornato a Lacoste nel 18° secolo – ai Quarry Worker delle famose cave di pietra di Lacoste.
Dopo essere stati usati nella parata, i pupazzi saranno esposti in una mostra in altri tre campus di SCAD, a partire da Atlanta nel mese di settembre, fino a Hong Kong nella primavera del 2017.
Questo articolo è stato letto 59 volte.